Welcome to Michaela Berner-Czekanski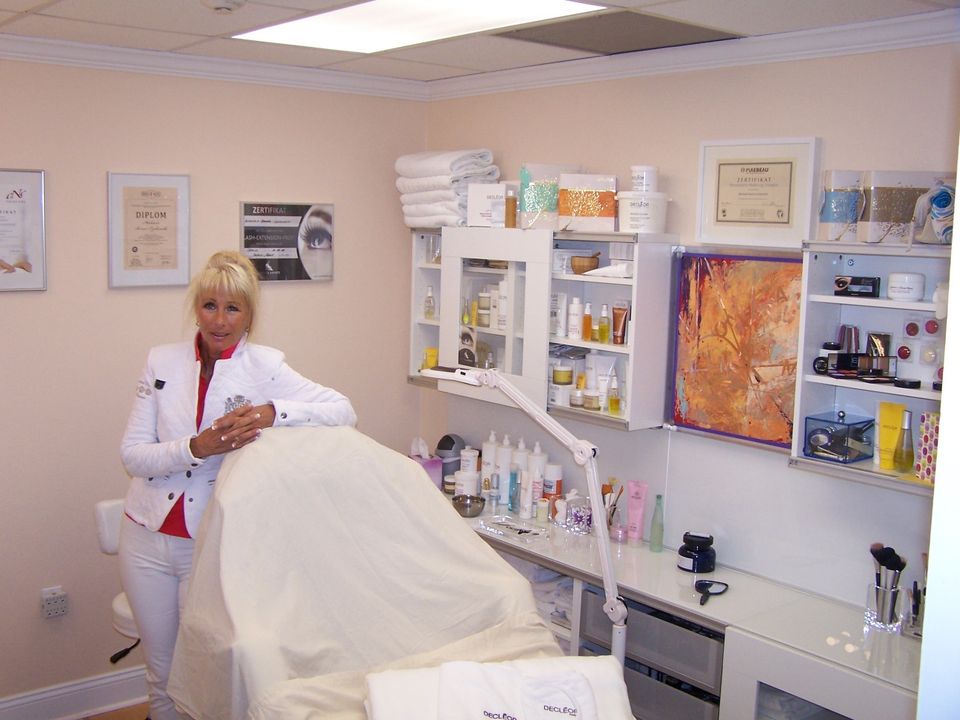 Michaelas professional  background allows her to approach treatment of the skin with deeper knowledge and understanding of targeted problems.She studied two Years cosmetology by Medikos Berlin based on her associate degree  from MEDICAL SCHOOL in Germany (medical technical assistant MTA)
In her studio she uses the  top product line  from DECLEOR PARIS. Michaelas talent, education and experience in visual design brings the wow factor that we all are looking for when we need eyebrow shaping or professional make up. Her profession and occupation in Europa and USA has given her a wide field of experience in the cosmetic treatments. We have passion for beauty and want to take you on a journey that will reveal the beauty, which, we believe, is hidden in every man and woman.We've been helping people look and feel good for over 10 years in Europe, but know we want to help you experience the humble, yet unique and outstanding service that we offer.
Call today and schedule your appointment +1 941 914 4563 or book online.